Streamline Your HR and Payroll With Ease
Experience superior HR and Payroll management". Increase efficiency, ensure compliance and enhance your employees experience with our all-in-one software solution.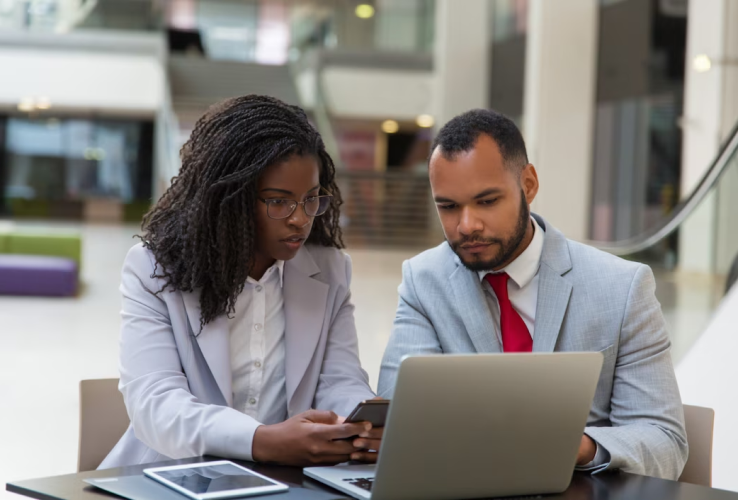 Features
Employee Management
Centrally manage all employee data, from contact information to job roles. The feature provides an organized, searchable database of all your employees.
Company Management
Oversee all aspects of your company's structure, including departments, teams, and locations. Gain a clear, holistic view of your organization at a glance.
Time Off Management
Easily track and manage employee leave requests, approvals, and balances. Automate your time-off processes and ensure fairness and transparency.
Performance Management
Facilitate regular feedback and performance reviews. Set goals, track progress, and foster a culture of continuous improvement and recognition.
Contract Management
Simplify contract creation, storage, and tracking. Ensure all employment agreements are accurate, up-to-date, and easily accessible.
Reporting/HR Analytics
Make data-driven decisions with insightful reports and analytics. Understand your workforce trends, measure HR impact, and forecast future needs effectively.